A New Vision for Plastic Packaging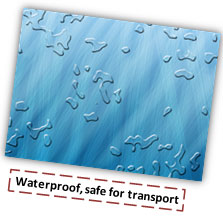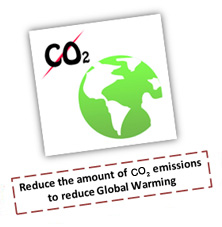 Welcome to Lamipak. As you already know, plastic bags are highly versatile items that enable us to carry our groceries and manage our refuse. Its features include being waterproof, hygienic, and safe for disposal of waste in areas such as medical clinics, research laboratories, offices, hotels, and restaurants. By using a simple plastic bag, one is guaranteed that your items will be neatly organised and protected from external hazards. Furthermore, the benefits of its leak-proof feature is 2-tiered; it will confine all fluids within the bag itself and in turn, keep it separated from other vulnerable items during bulk transport!
The irresponsible disposal of plastic bags leads to environmental pollution. Hence, we as a plastic packaging company are determined to manage this problem by producing reusable and recyclable bags to discourage wastage and keep these plastics from being carelessly thrown into the environment. As a safety measure, we also strongly recommend our customers to choose our biodegradable option when placing an order.
Recent research by the UK Environmental Agency (2011, link below) indicates that against all other supposedly 'greener' alternatives to the plastic bag in the market, the conventional plastic bag still releases the least carbon emissions up to the end of its life cycle. Hence, plastic bags have the lowest impact on global warming in comparison to alternatives such as the cotton bag.

How to reduce global warming potential?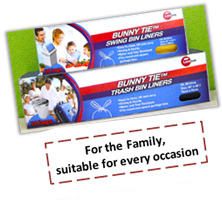 Recommended

(UK Environmental Agency, 2011)

What we do at Lamipak

Lower resource use

Produce bags with high weight capacity so you only need 1 to carry heavy items instead of 3

Produce thin and strong plastic bags

Provide alternatives with low plastic content

Reuse materials numerous times before recycling

Produce high quality products that are durable and tear-resistant
And the cost..?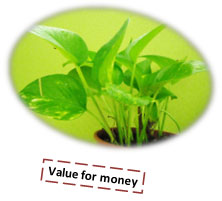 Lamipak guarantees customer focus and thrives on customer satisfaction. We have our own factory precisely so we can fully customize our bags to suit every occasion and grant value for money with every purchase.
As our main concern is to encourage the reuse of this essential resource, we always put your needs first and promise to give you our best market price with every order!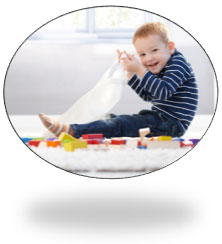 The plastic bag is an essential component of everyday life. As current alternatives are still inefficient and result in a mass of CO2 emissions, we can still manage global warming through reusing plastic bags.
Let us work together to revolutionize plastic packaging and help provide a better future for our loved ones.